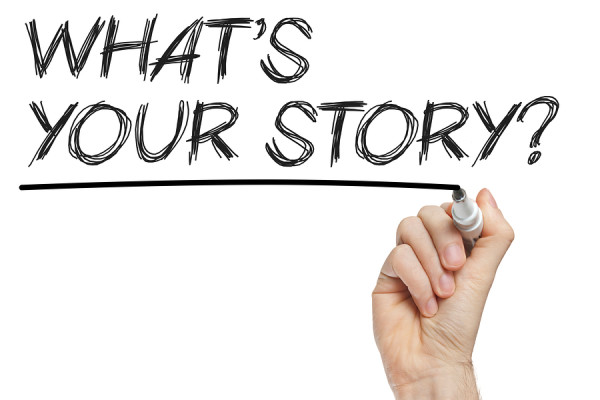 Do you use story telling on your blog or website?
For anyone involved in persuading others (i.e., everyone), success depends on cutting through the noise and clutter to make the sale or persuade others to adopt our point of view.
Storytelling sells and persuades because it's an innate skill that has evolved over centuries—something we all know how to do.
In fact, a storytelling gene (FOXP2), discovered in 2001, gives us the physical and neurological skills needed to speak words rapidly and precisely. We use these language abilities to form complex sentences in the proper storytelling sequence. Read More→