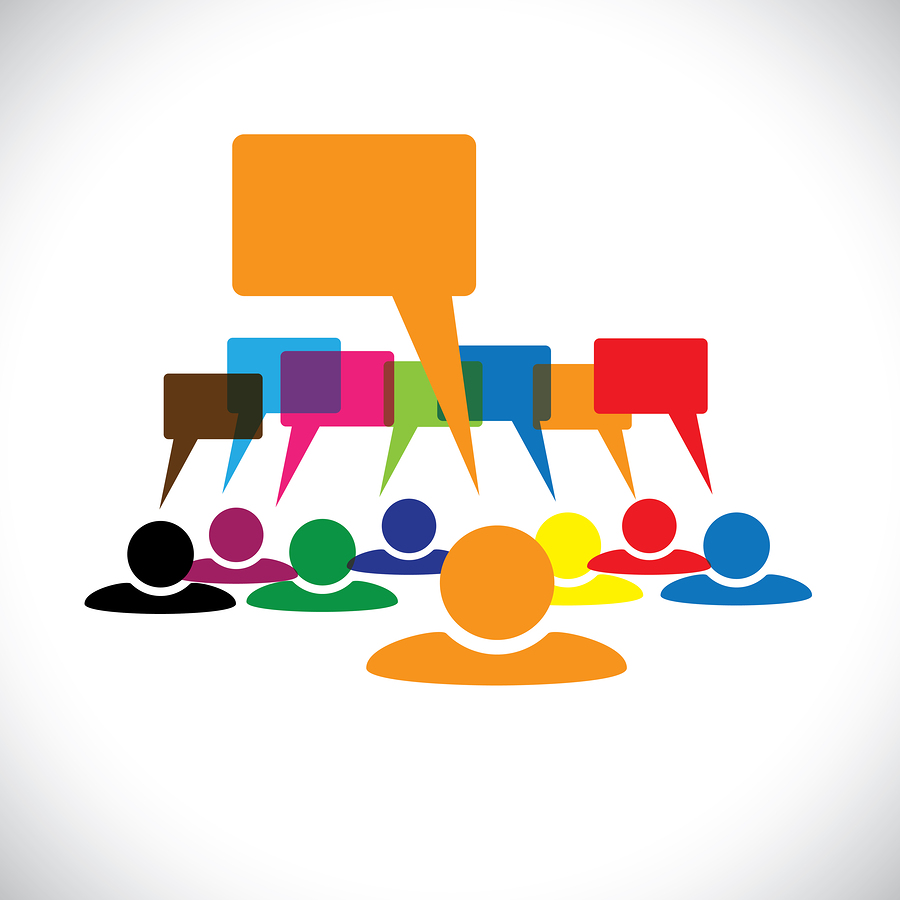 Let me ask you a couple of questions about your business blogging. When you're competing online with other experts in your field, what makes you stand out? How are your prospects (and clients) finding you among all the other blogs and sites online?
Independent professionals who use the Web for marketing their services can learn a lot from big businesses with big budgets. They hire professional writers to create compelling headlines and creative content to attract audiences to their sites. You can too.
It's not expensive, but it does require some creative thinking. Here are some tips for good business blogging, simplified, as simple as ABC.
The ABC's of Great Blogging
A. A great headline
B. Be original and offer insight
C. Create shareable content – Don't be a bore