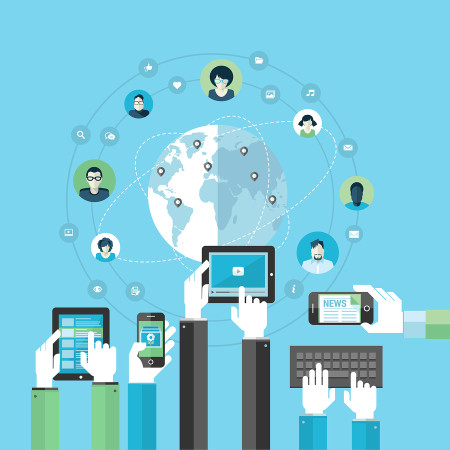 A Note from Patsi: This week's guest post is about SEO and content marketing and it's really important. Why? Because if you write your own blog, you may think that quality content is all you need to get found online and attract clients. It's not.
I don't care how good your writing is or how important you are as a thought leader in your field. Your blog needs good Search Engine Optimization, or SEO. But don't let that scare you. Here's what you need to know, from guest author Derek Iwasiuk.

For a long time, search engine optimization was all about tricks and tactics. People used to do anything as long as their sites rank at the top and they get the much needed traffic. Some of the techniques that website owners used to get to the top were totally unethical causing outcries from various quarters. This, however, has completely changed thanks to the updates made to the major search engines. If you inquire from any SEO company, they will tell you that nowadays, it is all about content marketing. Here are some of the reasons why you should invest in lots of content so as to rank high in search results.
Content marketing fulfills SEO's demands
On its part, SEO issues demands. There are lots of things that you need in order to succeed in search engine optimization. Be it links or any other, you need to make sure that you use the ones that will actually make your site to rank high. Content marketing on the other hand fulfills those demands. It is what you use to make sure that there is enough for professional SEO services. It therefore goes without saying that at the end of the day, the two are just one. Read More→