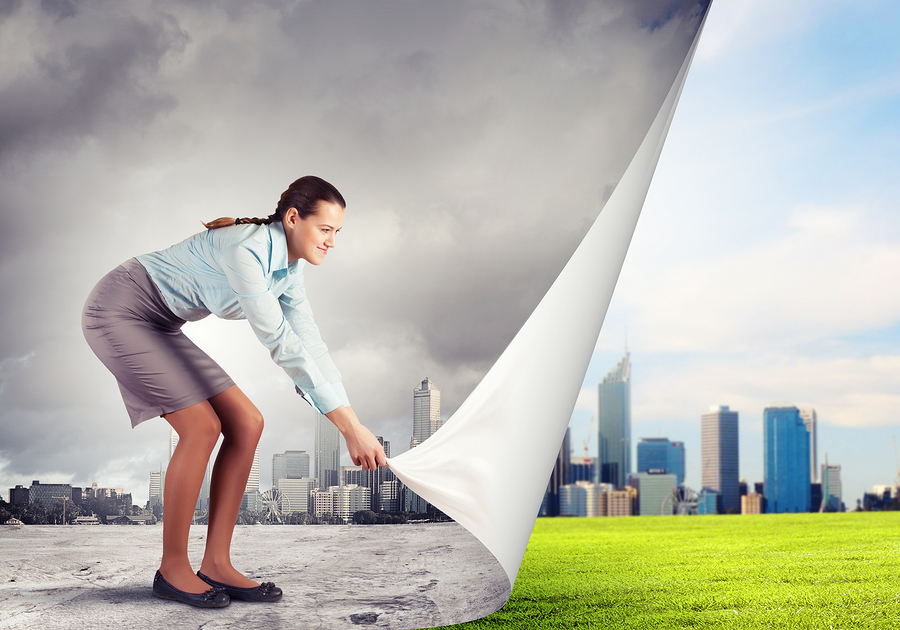 When it comes to content marketing and great blogging, insight and originality rules.
According to the authors of Content Rules:
"Produce great stuff, and your customers will come to you. Produce really great stuff, and your customers will share and disseminate your message for you. More than ever before, content is king! Content rules!" ~ Ann Handley and C.C. Chapman, Content Rules: How to Create Killer Blogs, Podcasts, Videos, Ebooks, Webinars and More that Engage Customers and Ignite Your business (John Wiley & Sons, Inc. 2011).
This works, but it's a lot of work. If you're a coach, consultant, or service professional, say a doctor, therapist, lawyer, financial adviser, or health expert, you need to create content that will help your clients. You need to become a trusted resource for insights, and a go-to curator of tips and information to be helpful to people who are interested.
And you need to create strong feelings around your published content so that people will take action and keep coming back. You need them to subscribe, to sign up, to download, to ask you questions and engage with you so they become clients when they are ready. Read More→