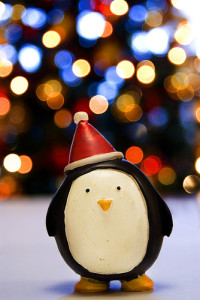 How do you blog about the Holiday Season – without boring your readers?
It's no secret that the holidays are upon us! With one less week between Thanksgiving and Christmas this year and Hanukkah already in full swing, the holidays have arrived.
So what does the holiday season mean for your blog? Several things! The holiday season provides a lot of opportunity for keyword-rich blogging.
Put your own spin on popular topics and it will help bring traffic to your site.
You can use this seasonal opportunity to feature charities that you support.
You can expand topics beyond your core business services to what truly matters in life. Read More→