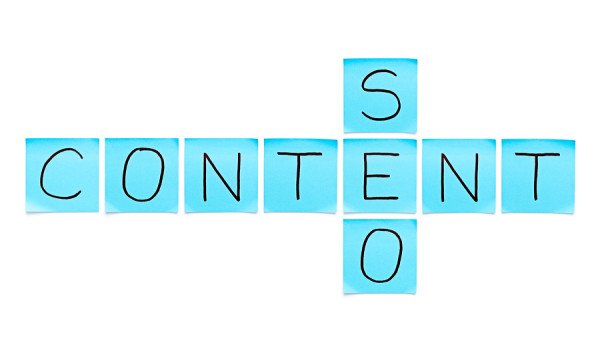 Once upon a time, SEO met up with Content Marketing, fell in love, and vowed to never separate, to always work together in harmony.
Anyone who's been around the 'Net a while understands a little about optimizing content so that the search engines can index it according to topic and relevance to readers. About ten years ago, someone decided to give a name to the type of marketing that occurs that involves the creation and sharing of media and publishing content in order to acquire and retain customers: Content Marketing. How do the two differ and how are they alike?
This week, I invited Jack Dawson of webfia.com. to share his insights on working with SEO and CM together instead of separately.
Where and How They Met
There are many techniques that make up internet marketing, two of which include search engine optimization (SEO) and content marketing. SEO has been around for quite some time, more than a decade at least, while content marketing has only gained popularity in the last few years. Read More→