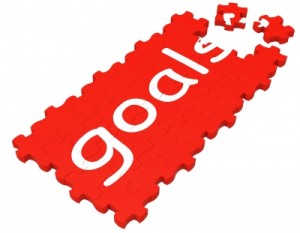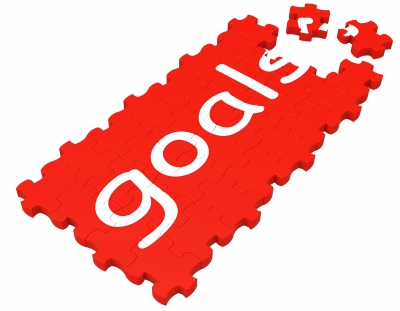 Before you write a single word of your expert ebook, step back and reconsider your goals in becoming an author. Most experts I speak with are driven to publish a book or ebook because of several factors:
They're accomplished in their fields and have reached a level of expertise that merits showcasing in an ebook.
They're in a professional service business helping others (as a coach, consultant or leader) and want to share their wisdom with a wider audience.
They've developed a unique approach or specialized niche that would help more people if they only knew about it.
They've worked for decades and want to leave a legacy and advice for those who follow.
Their goals for becoming an author extend beyond imagined fame or fortune. The experts I know want to write because it's time to share their message, regardless of whether their book reaches best seller status. But they're also practical and strategic.
Experts also want an ebook that will boost their credibility and reputation as a thought leader, as well as make it easier to market their services. Some aspire to gaining an agent and a traditional publisher; others are content to self-publish using on-demand technologies. They use digital options as a first step towards other book formats.
In summary, experts usually hold these two ebook publishing goals:
Extend their reputation and credibility as a thought leader and author
Gain more business opportunities through ebook publishing and marketing
Which is more important to you, as an expert who wants to write an ebook? You'll want to focus on both as you go through the writing process. Unfortunately, many experts focus on one without enough attention to the other.
Pay attention to these two goals as you write your expert ebook:
For example, if you want people to see you as an expert, provide some sort of proof of your credibility (without bragging). Tell client stories, including those that weren't successful. Show readers how others who've worked with you achieved results.
In today's digital world, it's important to encourage reader interaction. Ask readers to respond in some way. You can provide surveys, assessments, a forum or blog, as well as additional training resources on your web or membership site and make them  available to readers. The more interactive the possibilities, the more you will build relationships with your readers, and the more business opportunities are possible.
Some experts offer a series of ebooks. When readers like what you have to say, they will want to buy the next ebook. Of course, this means you have to have sequential ebooks ready and available when you publish the first one.
This also means you can provided short, targeted information in your ebook, rather than everything you know. Short ebooks, however, don't have to be superficial. You can be profound and have an impact in fewer pages with focused writing.
As an expert you can't achieve either of your goals without attention to them throughout the writing process. By attention, I mean writing words that repeat your desired intentions and direct readers to take action.
Don't keep your ebook goals to yourself and your writing coach or editor. Share them with readers so they can participate in them. The more you involve your readers, the more they will appreciate your expert ebook.