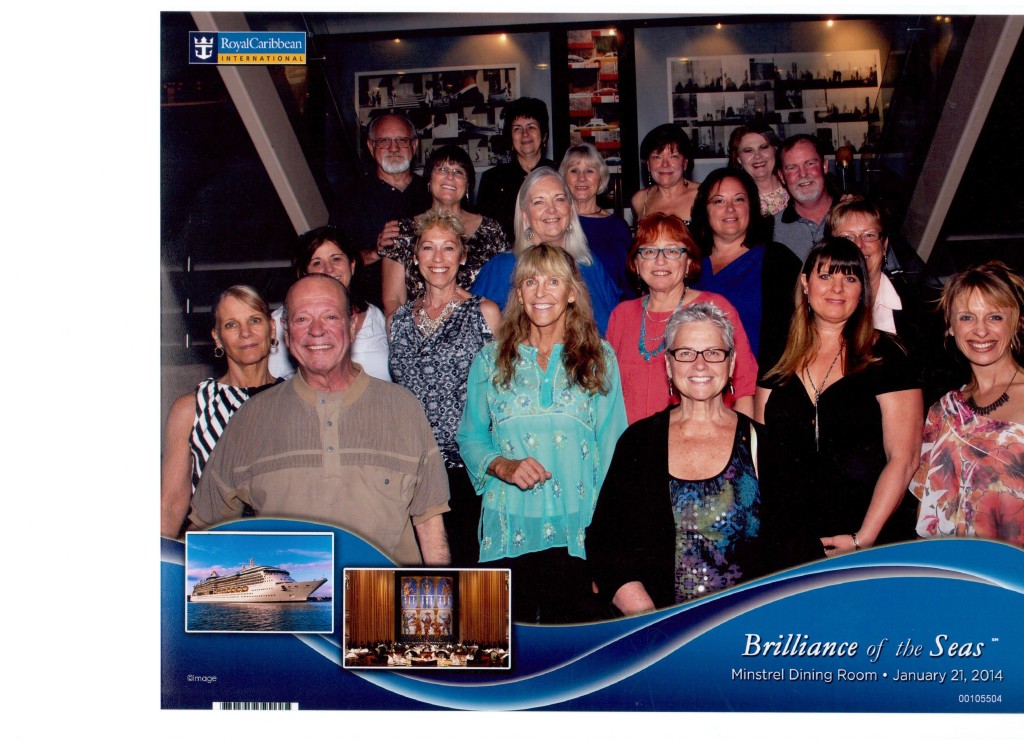 The problem with going to a conference is that I always come away with a to-do list a mile long. But I love the rekindled passion and energy. Truly, the Publishing at Sea conference aboard a cruise ship in the Caribbean was an explosion of information and ideas.
Joan Stewart, the Publicity Hound, captured a few learning gems on How to Get a Book Published on her post here.
Personally, I'm not trying to get a book published, but many of my clients are and I want to as informed as possible about the book publishing industry which is changing so rapidly.
In addition, I felt that getting to know the experts will help me refer my clients to trustworthy people when the time comes to market, publicize, print, distribute and use social media for books beyond the writing process. I can now highly recommend these fabulous book experts:
If you've been considering writing a book in your field of expertise, let me know. I may be able to help you shortcut the expert ebook process.