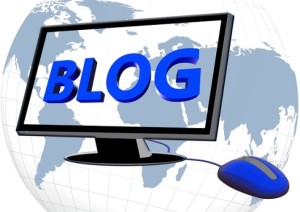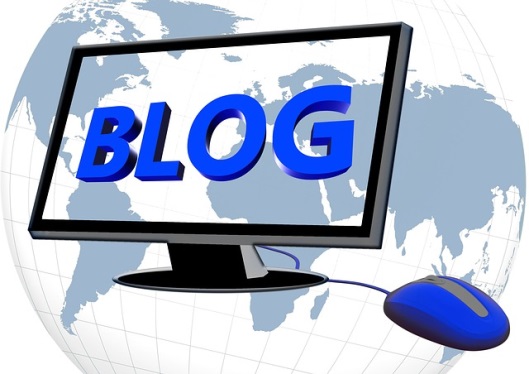 Let's face it; sometimes it's hard to draw people's attention away from their many social media accounts.  I know that I'm guilty of not being willing to leave the social media site I'm browsing to visit an outside blog or article. So how do we as blog writers get people to leave the social media bubble and head on over to our blog to read and then share what they read on social media?
Here are a few ideas to get reader's eyes off of their Facebook or Twitter page and onto your blog:
As Usual, Content Comes First
Writing great content that people will want to read should be the first step towards getting them to visit your blog. I find it particularly helpful to put an interesting question, topic, or otherwise attention-grabbing info in your first sentence or two. When your post is shared on social media, readers will likely only see the first paragraph as a teaser, if that much. You'll need to catch their attention right away.
Use Social Media to Gauge Reactions Toward Your Content
Perhaps it sounds a bit contradictory, but visiting social media sites to see what is trending can help you figure out what people want to read about. This is not to say that you should write about every trending topic, but if you find one that is relevant to your blog and the content that you write, take that opportunity to cash in on something that's already getting readers' attention.
Sharing is Caring
We all know that the more shares and likes you get on social media sites, the more traffic your blog is going to see. I think we all have a desire to see one of our blog posts go viral, right? I mean, every writer wants millions of eyes on their work. While that's not always easy to achieve, sharing your blog posts on social media and encouraging your readers to do the same will get more eyes on your blog.
As bloggers, we all want to share great content with the world around us. Getting readers to come on over to a blog can sometimes be tricky. Utilize these ideas and see if you get more traffic!
Megan Totka is the Chief Editor for ChamberofCommerce.com. She specializes on the topic of small business tips and resources. ChamberofCommerce.com helps small businesses grow their business on the web and facilitates connectivity between local businesses and more than 7,000 Chambers of Commerce worldwide.