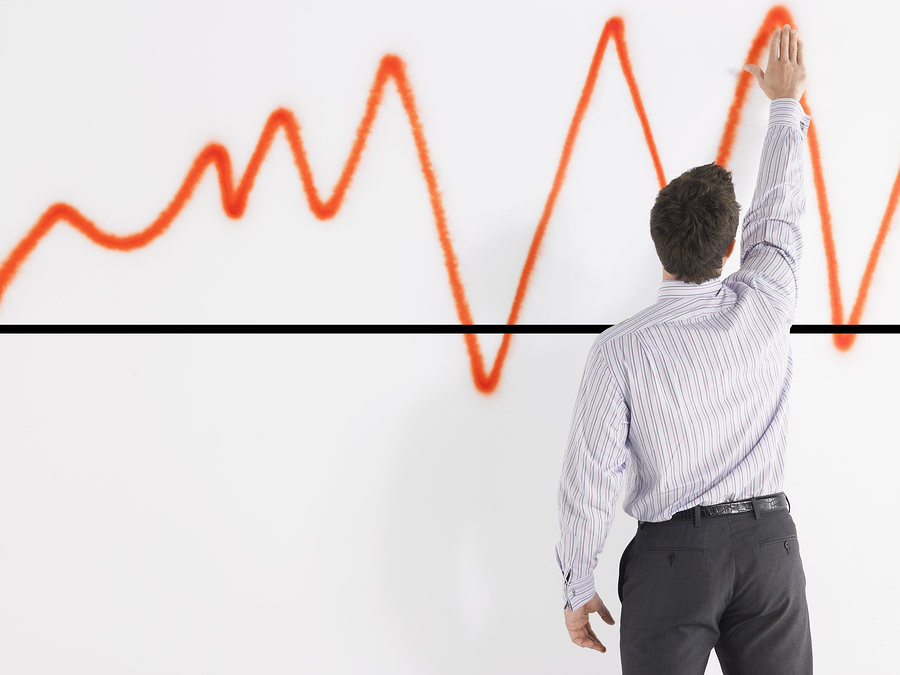 How do you use your blog analytics? There are many easy-to-use blogging analytics tools out there, but the really successful bloggers know their results and tailor their blogs accordingly.
This is the fifth element in the CAST system for effective blog content:
Content (compelling)
Assets (free)
Social Media
Track
Here are the top five practices in business blog tracking, using analytic tools, and what to do to improve the performance of your blog so that you and your business blog get found, get known and get clients.
Post views/clicks
It might seem obvious, but post views/clicks indicate the topics that resonate with your readers. Do "How-tos" have better click rates than commentaries? Which title types get more clicks?
Consider topic and title types for better results.
Referral sources
Typically, referral sources are channels by which prospects or visitors find you. This could be from a keyword search, a link from an external site or a link in an email. Referrals indicate quality content and authority.
Are you using SEO tools? Where do you rank on search engine returns?
Invest your resources accordingly.
Leads/Rates/Bounces
Lead generation, conversion rates and bounce rates will help you understand your audience, and which calls to action are most compelling.
Are readers visiting your landing pages, or leaving your site quickly?
Review the quality of your content, the value of your offer (see my previous post on assets), learning more about persuasion, and adjusting your call to action.
Comments/Shares 
Comments can drive me nuts. It seems that a good majority of them are spammers. But some comments and shares are a great indication of what resonates with readers.
Are you making your content easily shareable?
If you are not getting comments and shares, consider your content and headline.
Subscribers
Readers who are most likely to share your content are your RSS or email subscribers.
Is your number growing?
Ensure your subscribe buttons are near the top of your blog post, and encourage readers to subscribe.
I'm not an expert in blog analytics software and systems, but I know it's important to understand what gets the best results and invest your time accordingly.
Bottom line, no matter what tool you choose, you need to create compelling content that offers value.
What do you think? I'd love to know – send me an email or connect with me on LinkedIN. And if you haven't subscribed to my blog, now would be a perfect time!