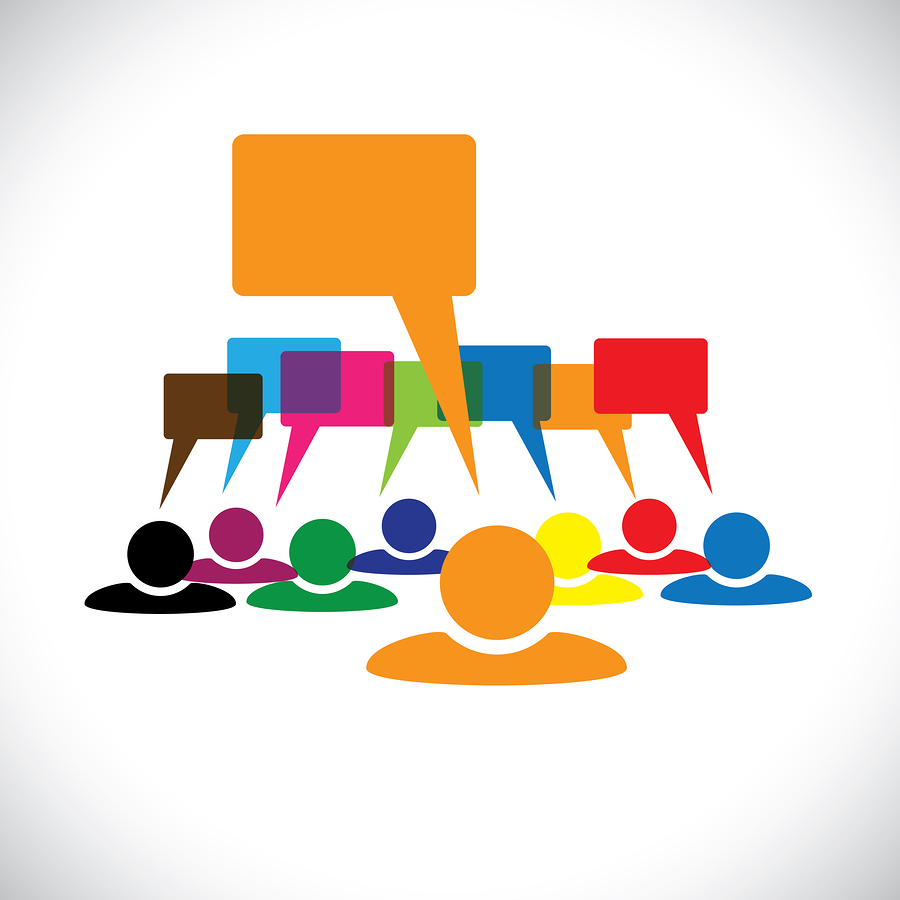 Let me ask you a couple of questions about your business blogging. When you're competing online with other experts in your field, what makes you stand out? How are your prospects (and clients) finding you among all the other blogs and sites online?
Independent professionals who use the Web for marketing their services can learn a lot from big businesses with big budgets. They hire professional writers to create compelling headlines and creative content to attract audiences to their sites. You can too.
It's not expensive, but it does require some creative thinking. Here are some tips for good business blogging, simplified, as simple as ABC.
The ABC's of Great Blogging
A. A great headline
B. Be original and offer insight
C. Create shareable content – Don't be a bore
A Great Headline
Sometimes saying what you mean is the best route to attracting readers. Other times a good hook works better. (Read more about my painful experience with hooks, here.) The trick is to say what you mean in a powerful way.
Think jazzy, vivid wording; avoid hype, yet do not understate. Avoid non-assertive words, rather, go for earth shattering.
Here's a sample of great headlines from Joan Stewart, The Publicity Hound:
A Part-Timer's Tactics for a Full-Timer's ______________
A Quiz: Test Your ______________ Smarts
Cash in on _______________ Trends
Chasing the Right ______________
Cool Tools for Today's ______________
Common Errors That Kill ______________
Discover the 7 Essential Elements That Guarantee ___
Finding the ______________That is Uniquely You
Good News for ______________
How to Bounce Back from ______________
7 Classic "List" Headlines
In the world of direct marketing, these classics have proven themselves to be effective in getting people to read and buy. You can substitute the bolded text with your area of expertise, or any other challenge your readers want to beat:
Do You Recognize the 7 Early Warning Signs of High Blood Pressure?
10 Ways to Beat the High Cost of Living
Five Familiar Skin Troubles
Six Types of Investor — Which Group Are You In?
How to Give Your Children Extra Iron — These 3 Delicious Ways
Free Book Tells You 12 Secrets of Better Lawn Care
76 Reasons Why It Would Have Paid You to Answer Our Ad a Few Months Ago
What do you think? Do you collect headlines and subject lines as inspiration? What are some of your favorites?
In my next post I'm going to talk about your content – what keeps your reader reading – and how to avoid boring blogs.