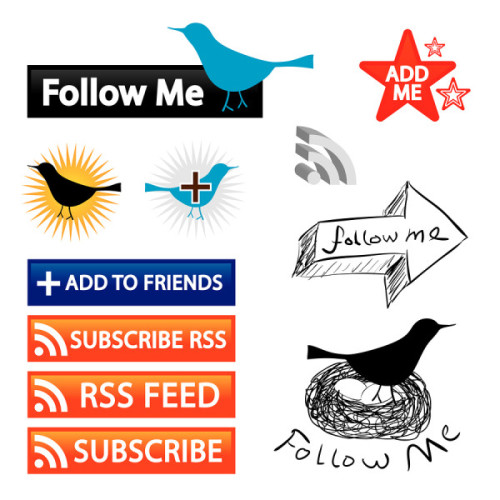 A Note from Patsi: This week's guest post is about social media and it's really important. Why? Because if you want to engage your business blog readers and grow your reader base, you need to use social media. We've been writing about the CAST system for effective blog content:

Content (compelling)
Assets (free)
Social Media
Track
This post, by guest author Paul Wilberforce, looks at the common mistakes you should always avoid. Here are Paul's 7 Social Media Mistakes Bloggers Should Avoid.