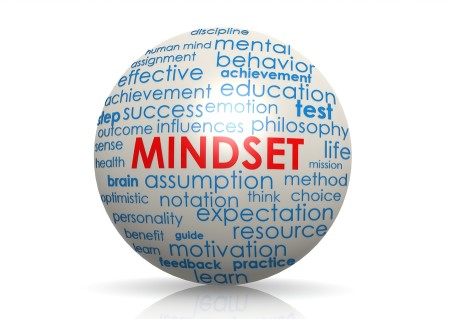 How easy is it for you to get found online? Are you attracting the kinds of readers who could be your ideal clients? Here's a quick 5 question quiz to reveal how well you're doing:
5 Question Quiz
How easy is it for someone to find you doing a search for answers to their problems?
What comes up for your name?
What comes up for the keywords that describe what your business does?
Are you everywhere, or at least in the key places your target audience is? (Social sites, web, blog, articles, videos, etc.)
Is your content optimized for search engines?
If you are struggling in any of these areas, here are some steps you can take to get found. Read More→