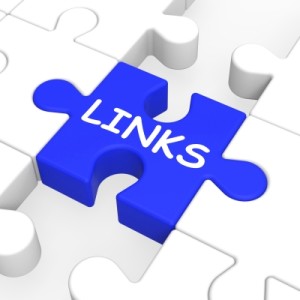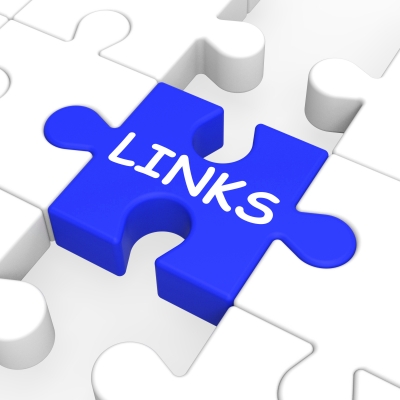 If your business blog needs to get inbound links, here's a prime example of how to do it. Pay attention to this tactic, it's easy, it's smart blog marketing and a great way to get other blogs linking to you, thereby improving your search rankings.
I've talked about creating your own Top 10 lists before, and it still makes sense, even more so given the way SEO works today.
Recently our blog here, WritingontheWeb.com showed up on a list of the Top 25 Must-Read Content Marketing Blogs. Well, we're listed as #24, but hey! Who cares?
Author Jennifer Barry, who writes for Hubspot as well, says on the Writtent.com blog:
"The marketing industry is diverse and ever changing, and one of the easiest ways to stay on top is to read the most relevant and pertinent blogs. There are thousands of marketing blogs out there that focus on different aspects of the marketing industry from optimization, conversion, advertising, and content."

"No matter where you go, you see how content marketing affects business and customers alike. The more it is talked about, the more it is working. Read these blogs to see different perspectives on content marketing and how you can use them in your own content marketing goals."
While the author emphasizes the benefits of learning about content marketing, I'd like to go beyond that. Besides providing valuable, relevant information for your readers, you also:
Show your generosity by pointing out other experts besides yourself
Create awareness of other sources for solutions to your readers' problems
Engage with other blog authors, build relationships
Provide an opportunity for the blogs on your list to link to your blog (inbound links)
Open the door to guest post possibilities, and joint ventures
No matter what business or field you're in, you can do this research. find out what other experts are blogging about, and create your own top 10 or 25 list. Aren't you curious about what other blog writers are saying and doing in your area of expertise? I am.
A great way to find other blogs is through a blog aggregator site like Alltop.com. They list top blogs in a variety of topics. Go take a look at some of the other blogs in your field, you'll be glad you did. Then try making a list of the Top 5 or 10. It's a great way to compose an interesting blog post while improving your business blog linking.