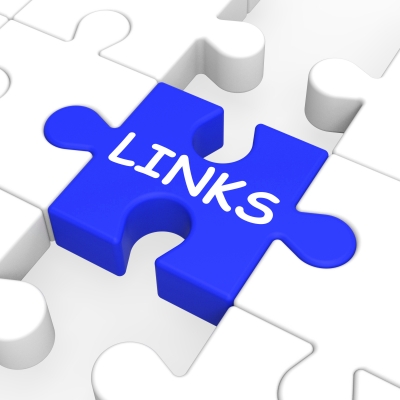 Are you keeping your business blog fresh? If you're like me, and you've been blogging for a number of years, chances are some of your links may no longer work. This guest post, from Susan Boggs, offers tips for successful bloggers and blogs on how to find and correct broken links.
In a perfect world, we would always know exactly what the Big Search Engines want from us and our business blogs, always and without a doubt. We would engrave them into stone and follow them judiciously. Our blogs would rank high for our keywords, and life would be wonderful.
Ah, yes, nirvana.
Unfortunately, in this world we call the Internet, blogging is not always quite that simple. The good news?
Life is still wonderful. Read More→