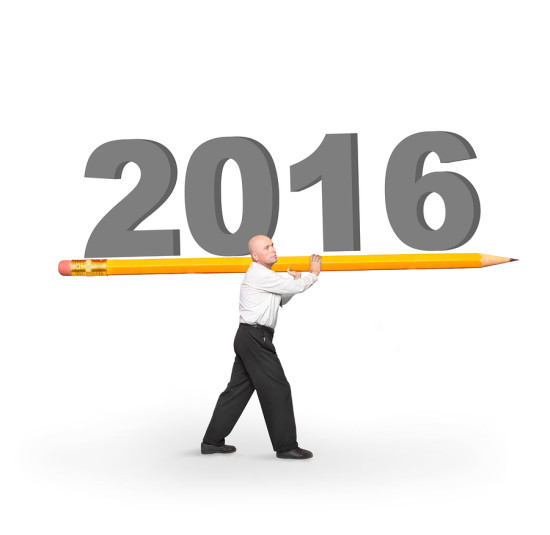 How are you doing on your business blogging strategies for 2015?  Have you been hitting the targets and benchmarks you set for yourself?
I don't believe in making New Year's resolutions, but after 15+ years working with executive coaches and consultants, I know that having clearly defined goals and expectations for a business blog or website is critical to help you get found, get known, and get clients. Setting strategies and goals will improve how you show up on the Web.
If you haven't set any goals, or you're just starting out, here's how you can still get in the game and get some traction in 2015.
4th Quarter Blogging Strategies
Always write with your readers' needs in mind.
Content is king, and your readers will recognize in an instant if you can offer a solution to their problem.
If you need a blog review, don't hesitate to contact me. Sometimes we need to start that 4th quarter with a time out.  But that extra time with a coach can set you up for success.