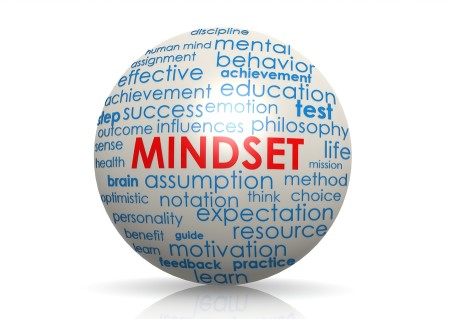 How easy is it for you to get found online? Are you attracting the kinds of readers who could be your ideal clients? Here's a quick 5 question quiz to reveal how well you're doing:
5 Question Quiz
How easy is it for someone to find you doing a search for answers to their problems?
What comes up for your name?
What comes up for the keywords that describe what your business does?
Are you everywhere, or at least in the key places your target audience is? (Social sites, web, blog, articles, videos, etc.)
Is your content optimized for search engines?
If you are struggling in any of these areas, here are some steps you can take to get found.
Clearly define what business you're in (what you can do for visitors)
Show your expertise in your field
Begin a relationship with readers by connecting with their needs
Offer them something for free in exchange for adding them to your list
Continue to entertain or inform them through content, based on what they want or need
It's all about them, your visitors or readers. Know their mindset. The more you address their issues, their problems, and their interests, the easier it will be for readers to find you and the better your site will work for your business.
Your site, (website or blog) must offer content with keywords. When someone sits down and types in what they are looking for in a Google or other search box, will they find you? They will if you're updating your site frequently with those same keywords and phrases.
But most professionals set up their websites to be all about them, their business, their great products and services. This works great if you're well known, but to get found, get known and get clients, you need to put on the shoes of your clients, and figure out how they would go about finding solutions to their problems.
What do you think? Do you have a different approach that works well for you? Send me an email or give me a call, I'd love to hear your story.