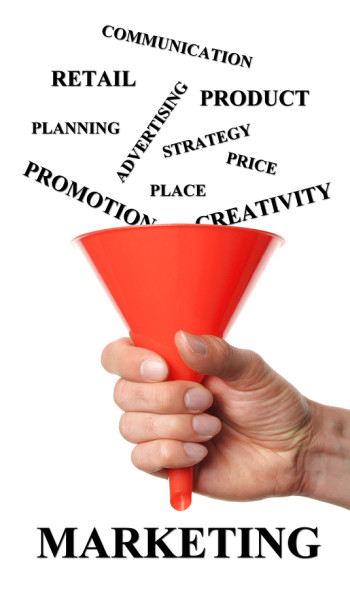 Building a product funnel on your blog is key to making all your hard work profitable.
As I explained in my previous post, a great product funnel provides your readers with an opportunity to get to know you, like you and trust you. You make compelling offers to your readers that they can receive from free to fee:
Some information for free, immediate download, no strings
Some information for an email address, which will prove you can be trusted to deliver good stuff and not abuse their email
Some valuable information worth paying for, even if it's only a few dollars
Excellent products and services that deliver much more than expected, worth the price.