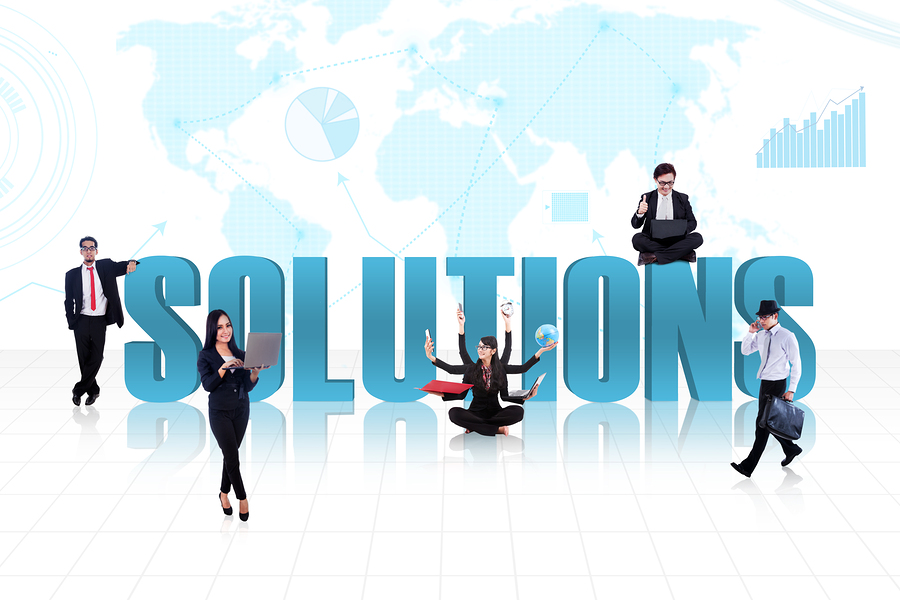 Do you know how to make money blogging? Let me ask you this: Are you earning money because of your blog?  If so, your blog is a means of indirect sales.
As I talked about in my last post, there are two different methods you can earn money blogging:
Directly
Indirectly
How to Make Money Indirectly from a Business Blog
A quick review: When I speak of earning money directly from a blog, I am referring to methods such as advertising on your blog, sponsorship on your blog, sale of products or services on your blog, or selling your blog.
An indirect method of making money from a business blog would be income because of your blog.
For example, indirect methods of earning money from a blog include:
Business partnerships – This could include guest blogging, webinars and joint ventures where you would receive a commission.
Writing offers – Publishers have been known to seek out expert bloggers who write well and have grown a strong readership. (Self-publishing, i.e. writing an expert ebook and promoting it on your blog would also be a direct sales method.)
Coaching and consulting – As you establish yourself as an expert through your blogging and when you share your knowledge with readers,  folks will seek you out for coaching and consulting.
Speaking engagements – Conferences, workshops, and seminar organizers hire subject matter experts and they will find you through your blogging.
Personally, I use business blogging as an attraction strategy, rather than an activity that earns income via direct sales.  I believe a blog is a powerful client magnet when done the smart way. It reverses the client chase. If aim to get found, get known, and get clients from a business blog, you must write effective posts that offer solutions for your readers.
Content is key, of course. Your words — when you're using keywords right — will attract the very people who are looking for the solutions that you write about on your blog.
What do you think?  Are you earning money because of your blog? I'd love to hear your stories. Send me an email or call.