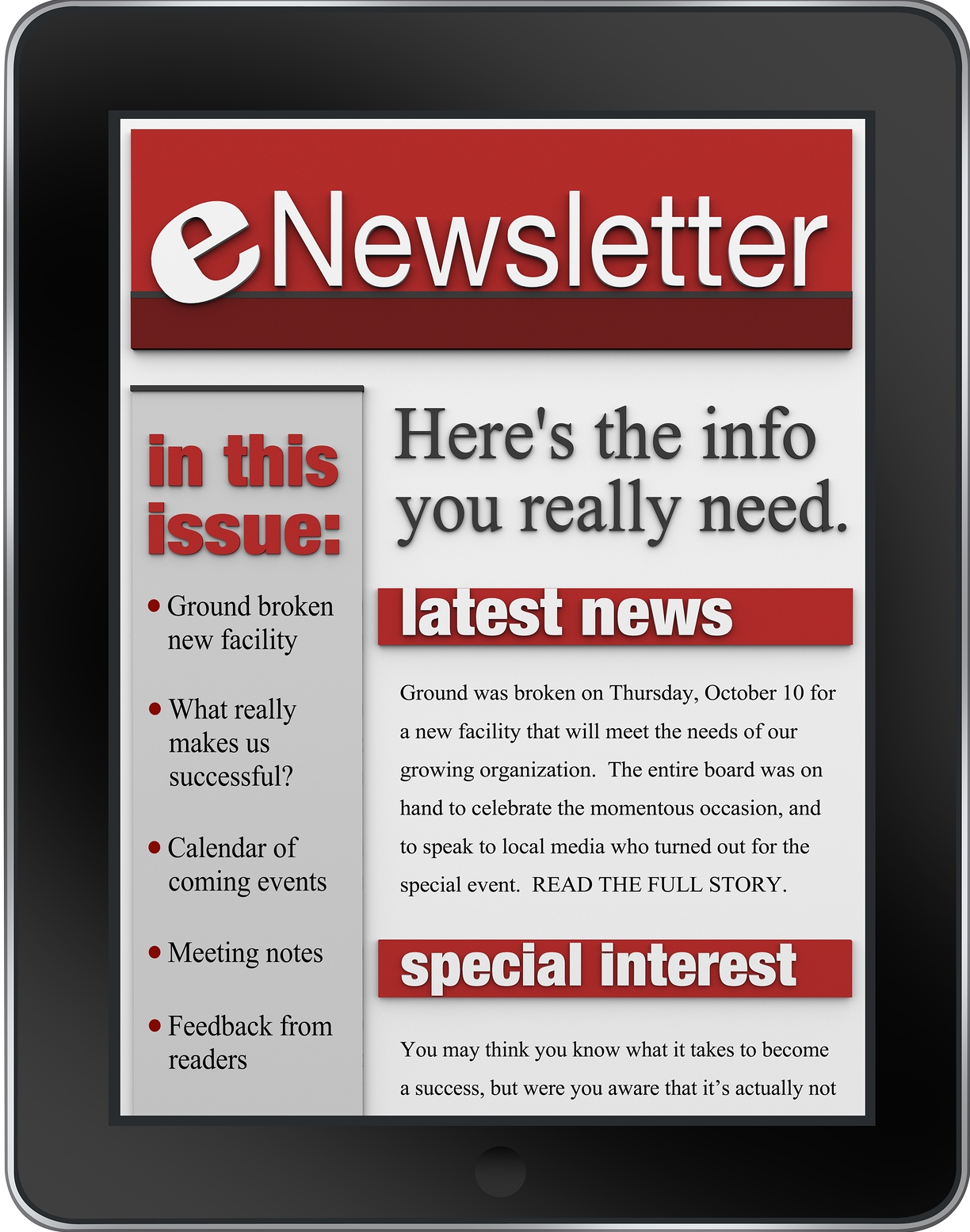 How's your e-newsletter? You may be doing all the right content marketing things (e-newsletter, blog, social media, articles, etc.) and still not get good results (get found, get known, and get clients!)
If all you're doing is publishing good information, without personality, without offers, what's the point? Last week I asked which was best for marketing: blogs, social media or e-newsletters.
I have written a "Shortcuts" list of questions to ask yourself when planning your e-newsletter and you can access it for free here.
I shared many positive comments on the benefits of sending newsletters. I also received an email from a client who lamented the poor results from her emailed newsletter. After a year she reported:
No new clients came to her after reading it
No new sign-ups were happening (or were rare)
She asked what she was doing wrong. Here were some of her questions, followed by my answers. This would be a good time to check your own e-newsletter for opportunities for improvement. Read More→