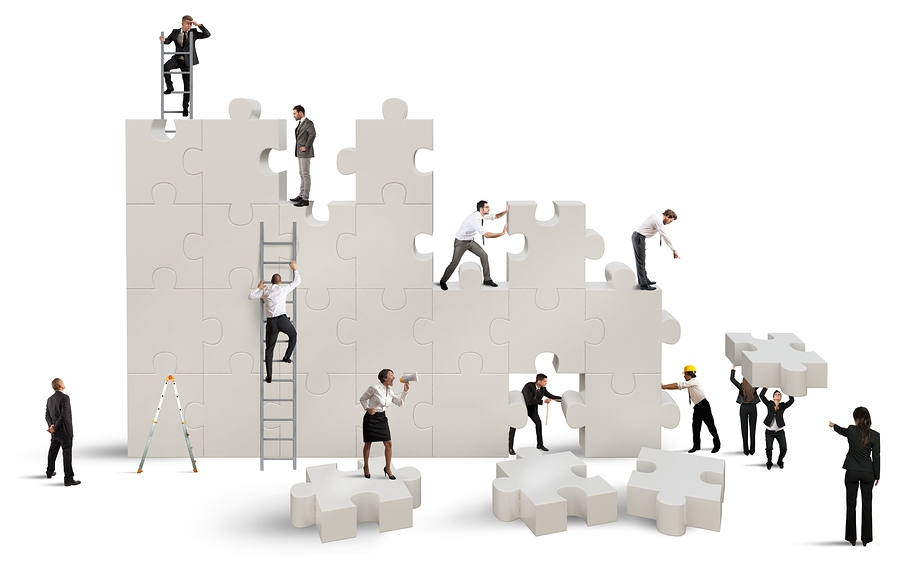 Are you starting a new blog? What should you include in your blog if you want to use it to attract clients?
I've been talking about how to start a blog in my recent series of posts. Your next step is to look at your design – content is king, but if your design stinks, visitors won't get past the banner. They won't stay, they won't get to know you and they won't subscribe to your blog.
Design for Branding, Trust, Personality
Everything on your blog should reflect your branding identity, customer personality preferences, and be clear about the kinds of problems you solve for your clients. Your header needs to clarify what the blog is giving to readers.
Easy Navigation
The choices for adding features and widgets to your blog can be overwhelming. When considering the options, think of your readers – what will make it easiest for them to navigate and find solutions to their problems?
Most blog platforms offer a navigation bar across the top. You can include special stand-alone pages you don't want visitors to miss.
Here's a suggested list of six must-have items for any small business professional who wants to use a blog for business. At the very least, your blog should have:
An About page:

Tell your core message, your backstory
Include a photo (or video)
Share your contact info and networks – Twitter, Facebook, LinkedIN, etc.

Typical clients page: who do you work with?
Testimonials, showing social proof of what happens as a result of working with you
An email subscription form
Cornerstone content: free, free for email, and some for fee
'How Can I Help You' page, clearly giving options for hiring or buying
Branding and Your Blog
Your logo – Get a customized banner created to include your logo, picture, blog name and tagline; use one of the freelance sites to find the right designer.
Tagline – describes 1) who the blog is for, 2) what are benefits of reading the blog and 3) who is the blog author
Topic definition – can expand on the 'about page' or a separate page
Colors – most people will want to use the same colors as their website for consistency
If you haven't already received these blogging tools, I've put together some comprehensive resources that can help you with your design, branding and blogging:
And of course, if you have any questions, send me an email or contact me on LinkedIN.