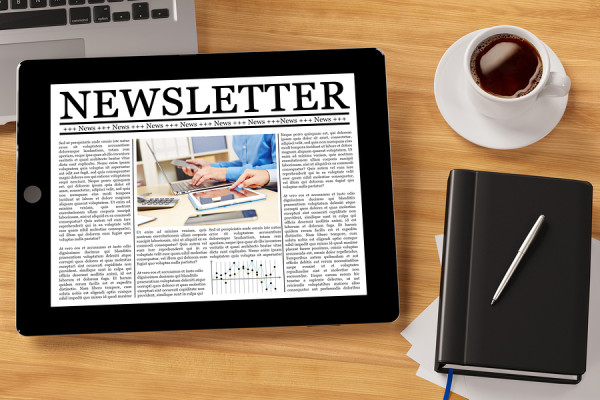 What's the best kept secret of a newsletter bio? As I mentioned in my last post, your bio on your blog or website About page should be current and tell a story, rather than be a resume written in the third person. The same is true for an email newsletter bio.
Unfortunately, I see many coaches and consultants use their resumes for their sidebar bio. ("Dr. Smith has 20 years experience in strategic planning and holds an MBA from Harvard, etc.")
Then there are those who go to the other extreme: They tell too much about their achievements and come across like an ego-maniac.
While everyone wants to know about who you are as the author of an email newsletter, mostly they want to know "what's in it for me." (WIIFM) Read More→