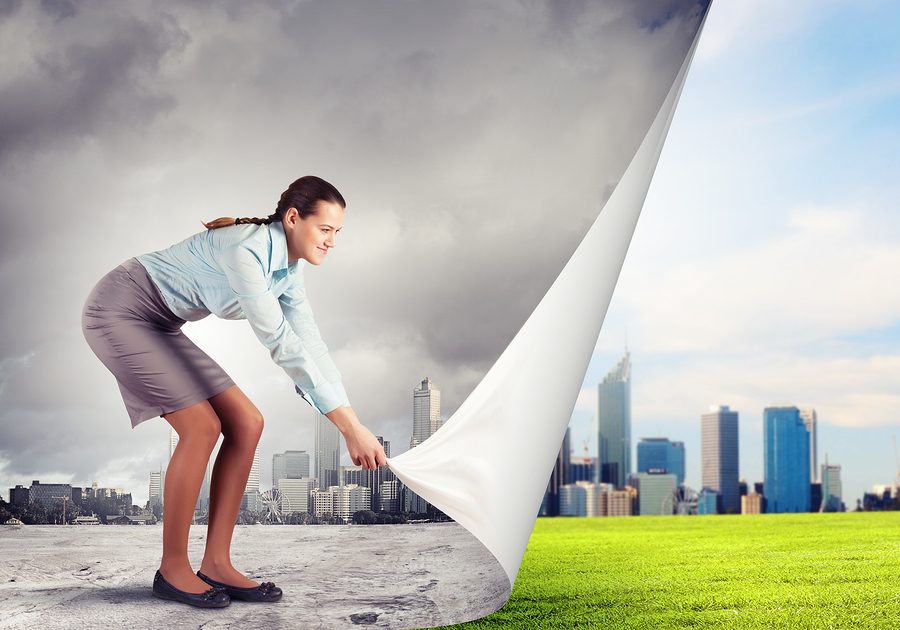 When it comes to content marketing and great blogging, insight and originality rules.
According to the authors of Content Rules:
"Produce great stuff, and your customers will come to you. Produce really great stuff, and your customers will share and disseminate your message for you. More than ever before, content is king! Content rules!" ~ Ann Handley and C.C. Chapman, Content Rules: How to Create Killer Blogs, Podcasts, Videos, Ebooks, Webinars and More that Engage Customers and Ignite Your business (John Wiley & Sons, Inc. 2011).
This works, but it's a lot of work. If you're a coach, consultant, or service professional, say a doctor, therapist, lawyer, financial adviser, or health expert, you need to create content that will help your clients. You need to become a trusted resource for insights, and a go-to curator of tips and information to be helpful to people who are interested.
And you need to create strong feelings around your published content so that people will take action and keep coming back. You need them to subscribe, to sign up, to download, to ask you questions and engage with you so they become clients when they are ready.
The ABC's of Great Blogging
A great headline
Be original and offer insight
Create shareable content –Don't be a bore
In my last blog post, The ABCs of Great Blogging: How to Be Heard Above the Noise, I shared tips on creating great headlines. In this post, we'll take a look at originality and insight; the basic element that attracts readers to you.
Insight inspires originality. In their book Content Rules, Handley and Chapman lump two concepts into rule #2:
Know yourself
Know your customers
By knowing yourself, the authors interpret Socrate's dictum to mean "get your brand story straight. Give voice to your distinctive point of view based on your mission and attributes."
Example of what that means: I received a press release to promote a book; in the blurb about the author, they explained he was a nightclub owner who almost died in a drug-related fire; who went on to become a psychologist and spiritual leader; who writes about how his near-death experience transformed him and how he overcame addictions.
That's a brand story. For myself, the story is less dramatic, but I overcame my computer phobias to become a blogging expert and take my business from zero to six figures in three years, using content marketing and web-based tools.
Know your customers: I know content marketing for professionals and small businesses. My true expertise reflects my background in psychology and journalism. Because of this I attract a lot of executive coaches, life coaches, leadership development specialists, psychologists, psychiatrists. I've got a lot of resources for these clients.
I often help other professionals as well, because the principles for reaching your customers are embedded in psychology, journalism and communications. Last month I helped a small business owner who sells car insurance for people traveling to Mexico.
I went to journalism school way back in the 60s. (I was very young, of course…) The fundamentals haven't changed and they should guide you when you sit down to write good content for your blog, a video script, or outline for a webinar. They will help you focus on your customers, their needs, their preferences.
Why are you creating this content?
Who is your audience?
What do your want the content to achieve?
When and how are you going to develop the content?
Where are you going to publish it?
Do you need help identifying (or refining) your brand or customers? I've created a guide that can help: Shortcuts to Publishing a Leadership Blog. Click here, or go to www.Blogs4Leaders.com and sign up to receive the free download.