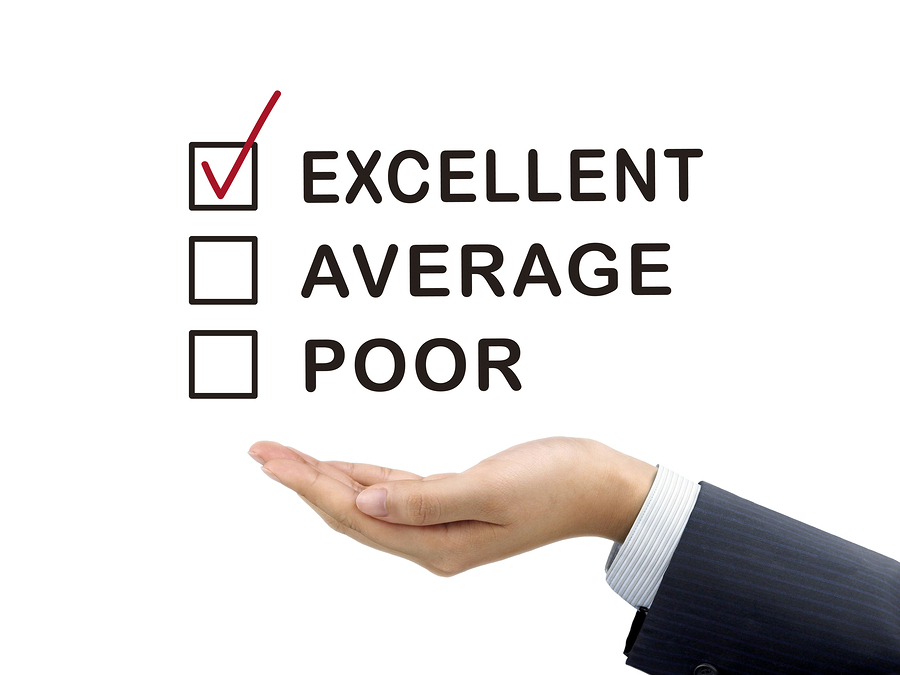 As I've shared in previous posts,  the value of social proof — referrals, recommendations, and client testimonials — cannot be underestimated.
Similar to how frequent, quality content enhances your website pages, social proof enhances your professional credibility.  When readers learn from the comments from other people about your business, they become your most persuasive sales people. Comments from others are such strong persuasion triggers, you shouldn't limit them to just a page, but have them scattered throughout your web pages, blog, and social media profiles, such as LinkedIn.
With over 350 million members, and over 1 million members publishing blog posts on LinkedIn, you're likely to encounter a few colleagues you know.  So make sure you take the time to recommend and endorse them.  Your recommendation or endorsement on LinkedIn is social proof for a other people; it signals that the person is qualified and recognized as a valued colleague.
Here are a few tips on using LinkedIn to give, and hopefully receive, recommendations:
Review your LinkedIn strategy.  Are you inviting peers, clients and prospects to connect? Schedule 15 minutes a week to seek out those with whom you have done business, and send an invite to connect.
Once connections are made, spend another 15 minutes a week making recommendations and endorsements:
Make a Recommendation
1.  Go to the profile of the 1st-degree connection you'd like to recommend.
2.  Move your cursor over the Down arrow next to the button in the top section of the profile. The button name may vary.
3.  Select Recommend.
4.  Follow the steps to write the recommendation — this becomes your client testimonial for them.
5.  Click Send.
Give an Endorsement
 To endorse a single skill already listed on someone's profile:
1.  Scroll to the Skills & Endorsements section of a connection's profile.
2.  Click the name of the skill, or the + sign next to the skill.
If you're using the site in English, you can endorse a connection for multiple skills at once:
1.  Go to a connection's profile.
2.  Move your cursor over the Down arrow in the top section of their profile and select Endorse.
– A box will appear above the profile that might contain pre-filled skill suggestions.
3.  Type in a skill. Note: You must select from the options that appear as you type.
4.  Click the X next to any pre-filled suggestion you don't want to endorse them for.
5.  Click Endorse.
– The box will then display suggested endorsements for more of your connections.
Click + Endorse under each connection, or click View more to see more suggestions.
Click Close when done.
After you endorse someone, your name and picture will appear next to the skill on that person's profile. They'll also receive an email. The most endorsed skills will move to the top of the Skills & Endorsements section.
Your connection will have to approve the endorsements for suggested skills not yet listed on their profile before this happens.
And here's a great reminder from Christine Buffalo, Serenity Virtual Assistant Services, "Don't forget your keywords when you are writing! Search engines love keywords!"
If you'd like more information, check out  Wayne Breitbarth's best seller, The Power Formula for LinkedIn Success or view Joan Stewart's Webinar, Your LinkedIn Power Formula.
Building your social network can take time, but if done intentionally, is a great investment.  What do you think?  Send me an email or contact me on LinkedIn.