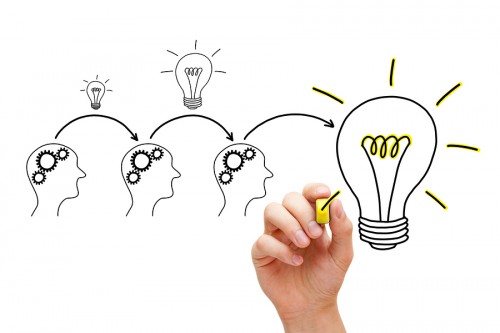 Do you struggle with the creative process of writing blogs? Do you cringe when you need to find a topic for your blog? You're not alone.
Over the past 11 years, I've written a ton of information about writing great blog posts and newsletters, as well as e-books, white papers and articles to increase your visibility. Sometimes it feels like I've already written as much as I have to say. There's nothing new, it's been done before.
But then I remember that people forget and new people come to visit all the time. It's motivation to keep my blog posts fresh and interesting.
So how do you choose a topic for writing blogs that will be most relevant to your readers, and hasn't been said 1,000 times before? Trust the process and get busy.
Almost 100 years ago, Graham Wallas observed that creative solutions appear sequentially:
Preparation => Incubation => Illumination => Implementation
The same is true for writing quality content – blog posts are written by following a creative process. Read More→