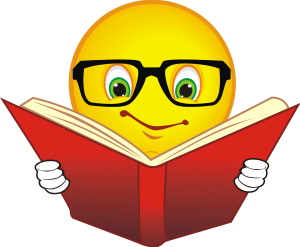 Writing quality content is key for your business blog. Never stop focusing on  better business blogging. But what about reading great blogs yourself? It's a great way of getting ideas and topic inspiration from other writers who have different views and perspectives.
Why do you need to find great blogs to follow? If you want to build a better business blog, this is key: you must read the other great blogs in your field, and some others as well. Why? It's not only for inspiration.
You need to know what your readers might be reading.
What else is being published that can help solve their problems?
What else do your clients need to make their lives better?
When you find good info that's helpful to your readers/clients, you'll want to share that on your blog. In turn, this creates good blogger relations which can lead to reciprocal projects and posts.
And, this means search engine marketing linking possibilities. But you can't reach that point if you're not reading other great business blogs.
What kinds of blogs or other Internet publications do you read? Some of my favorites include cooking and baking blogs, and news sites like Huffington Post and Mashable and occasionally The Onion.
How do you find great blogs? Read More→