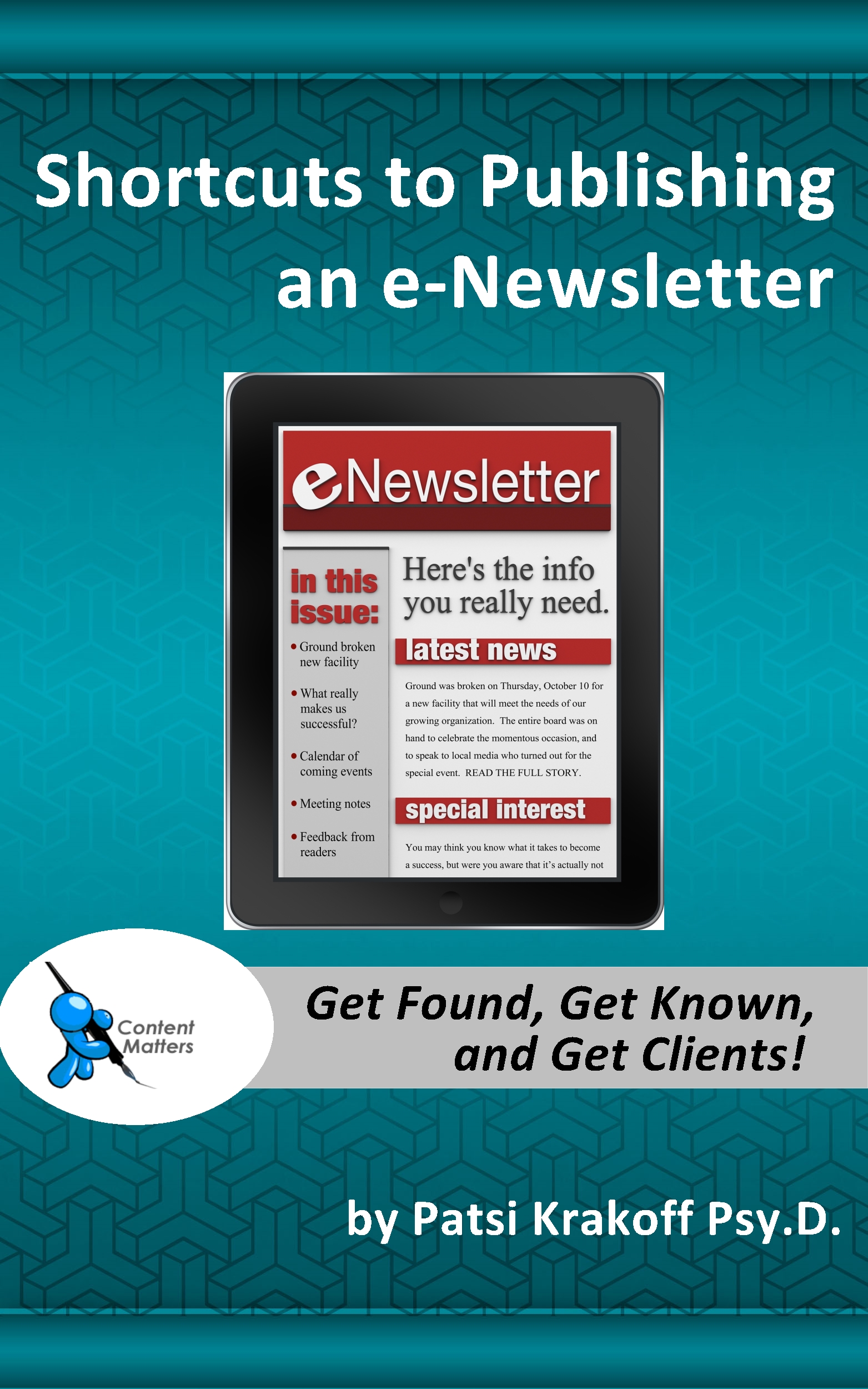 Newsletters: What's the best format to send yours so it gets delivered, opened, and read? 
There is a definite divergence of opinions, but according to my readers, the preferred formatting and distribution method for e-Newsletters is HTML. Half of those who responded to my poll indicated they preferred HTML, and a third preferred plain text.
With more and more people using smart phones, iPads, e-readers, and laptops, does anyone prefer plain text? What about PDF files? (Either sent as an attachment, or viewed as a page on their websites.)
Here's my perspective:
If you want readers to focus primarily on your message, then plain text is valuable.
If you also want to impress people visually with colors, logo and other branding elements, then it makes sense to get the most out of graphic design by using HTML formatting.
Can there be an ideal merge of both of these important elements – design for branding AND showcase valuable content?