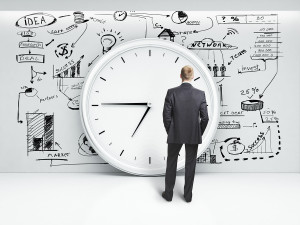 How do you avoid time-sucking traps when it comes to blog writing?
If you're anything like me, you may have found yourself (a time or two!) with nothing to show after sitting in front of your screen for 90 minutes.  Yup. It happens to the best of us.
You sit down with your coffee, open email, and an hour later still haven't posted on your blog. You decide you need inspiration, so you check out your feed reader.
Ninety minutes later, you still haven't started a new blog post. You've probably read some really great stuff, but now you're really behind schedule, and time is money. You feel anxious, overwhelmed, and you move on to client projects (but I've got a tennis match so I'll have to come back later…)
Sound familiar? Change a few details and I bet this is your story. Read More→