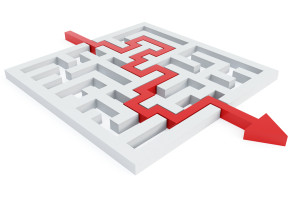 How's your blog writing going? Snap, crackle and publish? Or are you a little blocked, maybe even constipated?
Do you feel dread and overwhelm when it's time to post on your blog?
You may offer great solutions and services for your clients, but if you don't simplify your blog writing tasks and publish frequent, compelling content, you won't get great content marketing results.
In a blog post last week I shared that the two most common statements I hear about blogging are: Read More→