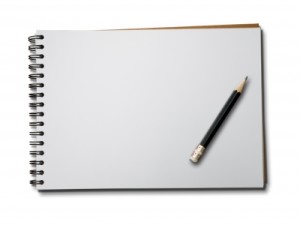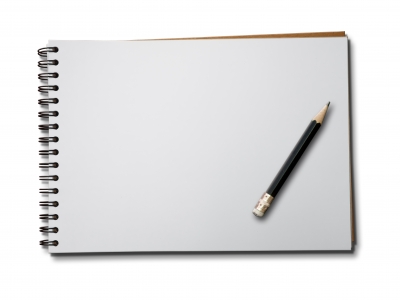 Starting to write your expert ebook is not the first step. What comes before ebook writing is key –
Research what readers want most
Find out what other books have been done
Decide what you have to say that will make a difference
Without smart preparation, you'll find yourself bogged down with too much information and lack of focus. Fortunately there are online tools that will help you discover more about your ebook topic.
Amazon.com makes it easy for you to find out other titles, readers' reviews and sales results. Survey tools like SurveyMonkey makes polling easy. As an expert, you can ask colleagues as well as clients for their ideas and opinions. And of course you can use social media pages to ask for other people's perspectives.
There are other things to consider when deciding on a topic. Start asking yourself some hard questions:
What do you want to say that you're passionate about?
Do you have a burning message that your readers need to hear?
A personal story or client stories that need to be shared?
A key piece of research or poll?
Information, inspiration, entertainment – what's compelling? Unique about your ideas?
For whom are you going to write your book?
Make a List
A great exercise for discovering how to start your expert ebook writing is to simply make a list of three to five things that bug you. Or three to five mistakes you've made or you see your clients making.
Why is this a good exercise? Because it's easier to think of things that frustrate you than things that are just wonderful.
Also, readers are (perversely?) attracted to bad news. It's why we are drawn to tell-all tabloids and survivor shows. It's how newspapers sold for many years, based on dramatic headlines.
And yet, with many experts I work with, I find they are so immersed in their field they have a difficult time identifying topics that appeal to readers. They want to write an ebook about their expertise because that's what they know best.
Smart experts put themselves in the shoes of readers. They put on a new pair of glasses so they can see things from the clients' / readers' perspective. They take that point of view and try to write a compelling story that focuses on their pain, their problems and frustrations. They tell their stories of how other people found solutions. and they speak to readers in plain language they can relate to.
The other reason making a list is good preparation is because it limits the scope of the ebook. You may know the 10 reasons or 15 mistakes they make. I suggest that expert ebook writing is better when it doesn't try to cover all bases. Hone in on a topic with 3 – 5 subtopics and you'll create an ebook with greater impact.
You can then write a follow-up book or create a series. If somebody likes your ebook, they'll want more.
(Image: freedigitalphotos.net)