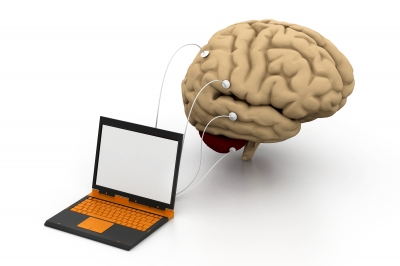 What's the most important thing you can do to improve your skills as a writer, blogger, or content marketer? I'm not sure there's any one right answer, but my vote goes to working on your cognitive fitness.
That's a term we're going to be hearing a lot about. I first read about it in Harvard Business Review in a 2007 article called Cognitive Fitness by Roderick Gilkey and Clint Kilts.
Originally coined by Michael Merzenich, cognitive fitness refers to the capacity of a person to meet the intellectual demands of life. It is evident in an ability to:
Assimilate information
Apply rules of logic
Comprehend relationships
Detect patterns
Identify emotions
Create new perspectives
Develop reasonable conclusions and plans
If that's not a job description for the professional content marketing writer, what is?
Brain Coaching for Writers Read More→