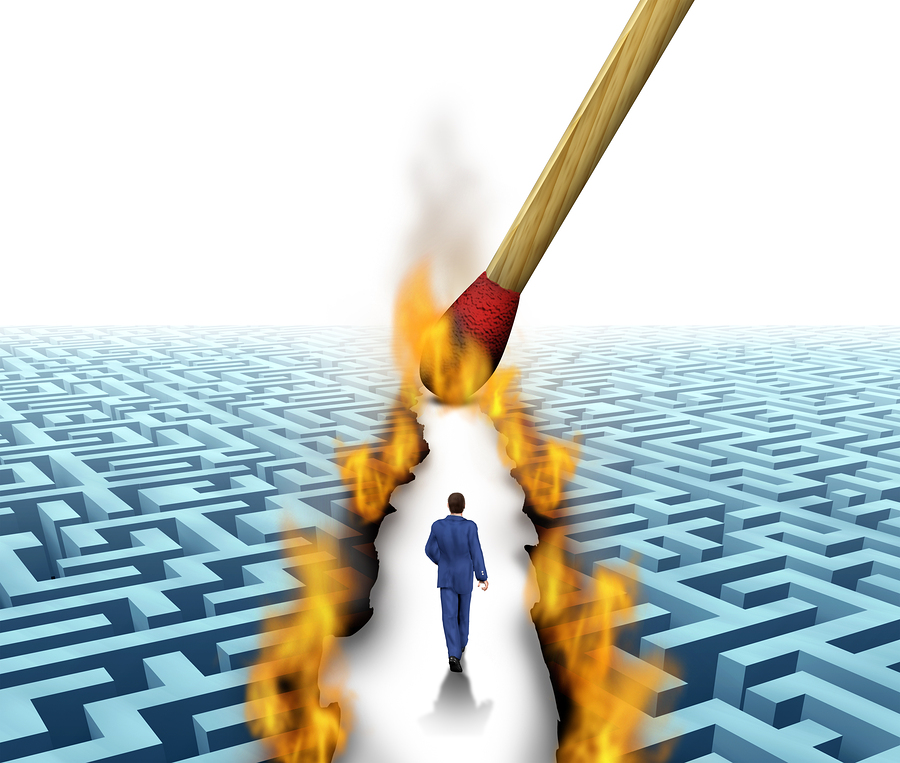 If you want to write great blog content, tap into what makes you mad. Or, what makes your readers mad? Either way, we don't get mad about things we don't care about.
Great blog content is always about what your readers care so much about it keeps them up at night. It makes them angry. Blood-boiling, foot-stamping, screaming mad!
In a previous post about Creating Shareable Content, I suggested that one way not to be boring is to go on a rant. This is relatively easy, as long as you know where your fire is. As a business owner and blogger, this is especially important for you.
Keep asking yourself "why?" and "how come?" you are driven to do what you do. What makes you angry? There is energy in anger, and when you uncover it, it will keep you motivated.
I'm not talking about the unhealthy kind of anger, the kind where you try to get back at someone for some real or imagined insult.
Look at your anger in terms of a higher purpose. How can you use your anger for a higher good?
For myself, I'm angry that I wasted too many years with a closed mindset, not believing that I could succeed on my own. I depended too much on others.
I actually thought that my lack of computer training was holding me back. But as I learned more about how things work on the Internet, at the same time the Web and online marketing was evolving to become more user-friendly.
At one point I adopted the belief that I lacked good enough copywriting skills to make sales online. I took a few courses and studied what worked, copied a few writers I admired. Another myth bit the dust.
Each time I got mad, I took action. I spent money to learn what I needed to learn. I hired people to help. I took courses. I learned.
Where's your anger? Does your computer frustrate you? Is your marketing paying off? If not, get mad and take action. Spend some money. Invest in learning what you need to know. Get it done.
I use my anger to fuel my desire to accomplish my goals: true success, independence, money and freedom. I'd like to see other entrepreneurs realize their dreams as well.
That drives me, and in times of stress and discouragement, I tap into that anger. And then I take action… in a good way. I finally get off my butt and do something positive for my business. I may finally hire a consultant, get a coach, or open a book to learn what's needed.
Every time I take action, I learn something and it pays off in terms of business results. Usually, it was something I needed but put off because I thought it might be too difficult… like learning to write great content, for example.
So tune in to what drives you, what makes you mad. Then get into action with your business today.
One more thing about finding your anger… what makes you mad may also make your target audience mad. This is a great way to connect with your audience. Find out what makes your people mad…
What about you, what makes you mad? About your work? About the Internet? About marketing?
Here's a checklist to help you create great blog content: