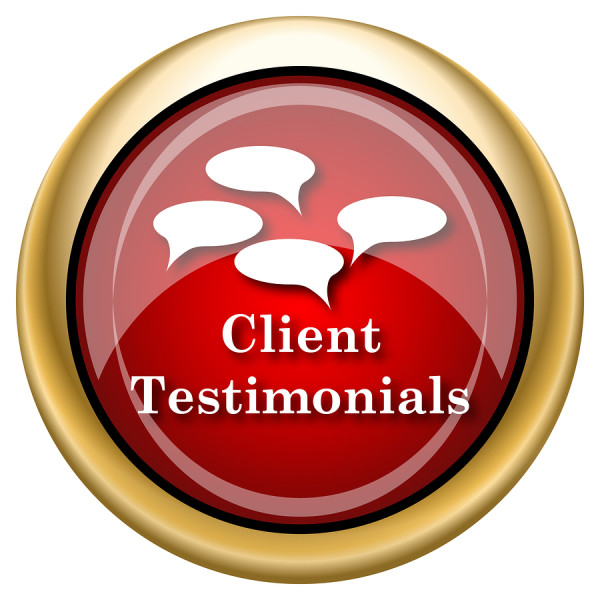 There's no doubt that social proof is one of the key ways people decide to buy or try your products or services.  But if you don't have a lot of clients, or you're starting a new business or product, how do you get quality client testimonials?
I get asked about this by some of my consulting clients. Nothing can backfire and destroy trust and credibility more quickly than phony testimonials.
I was working with a client who – now that he owned his own business – didn't feel comfortable using testimonials he had acquired when he was part of a team effort, working for someone else.
I don't blame him. Even though he had a solid reputation as an expert in his field, he was concerned about authenticity and sincerity. He was afraid that the client's comments were not genuine because they were not about his new company, products and services.  And he is right: Readers can smell a phony testimonial a mile away. Read More→